Jewish Exponent: Ohev Shalom Celebrates 100 Years
Rabbi Jeremy Gerber has served Congregation Ohev Shalom of Delaware County for a little over a decade, and in that time he's been witness to weddings, funerals, bar and bat mitzvahs and other special occasions.
Now he'll be present for a different kind of commemoration.
The Conservative congregation will celebrate the 100th anniversary of its founding in 2020, with its more than 270 member families hosting several events leading up to the occasion. Read the entire article
What's New? SayKaddish@ohev.net
If you would like to attend Minyan in the morning to say Kaddish, please send your name and the date you would like to attend to SayKaddish@ohev.net and we will do our best to be there for you.
Wed, February 26 2020
1 Adar 5780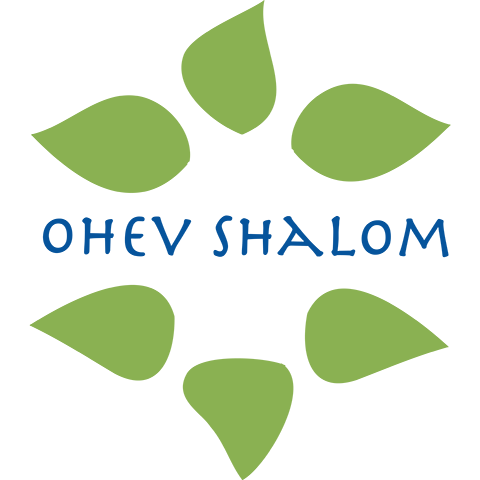 Wed, February 26 2020 1 Adar 5780