Membership
MAYBE you're new to the area,
MAYBE you've been here a long time.
MAYBE you were born Jewish,
MAYBE you weren't.
MAYBE you're newly married, or
MAYBE you need to say Kaddish.
MAYBE your partner is Jewish,
MAYBE not.
MAYBE you have kids,
MAYBE you don't.
THAT'S WHO WE ARE, TOO.
Tue, January 21 2020
24 Tevet 5780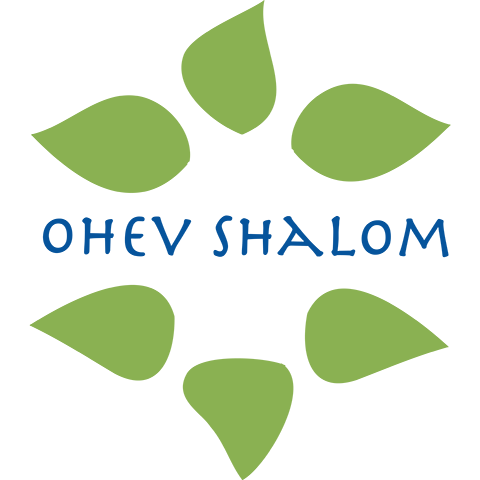 We've Got Trouble! Ohev Players Present The Music Man
Come find out what the trouble is and how one small Iowa town is completely changed by a con man!
Performances:
Saturdays, 1/25 and 2/1 at 7:30 p.m.
Sundays, 1/26 and 2/2 at 2:00 p.m.
Tue, January 21 2020 24 Tevet 5780