Fellowship of Urban and Suburban Engagement (FUSE)
"To be kind is more important than to be right. Many times what people need is not a brilliant mind that speaks but a special heart that listens." —Rabbi Menachem Mendel
The Fellowship of Urban and Suburban Engagement (FUSE) is a community network focused on turning strangers into neighbors.  Leading with the premise that "relationships travel at the speed of trust," FUSE brings members of urban and suburban communities together and creates safe spaces where residents can get to know each other, and know themselves, on a deeper level.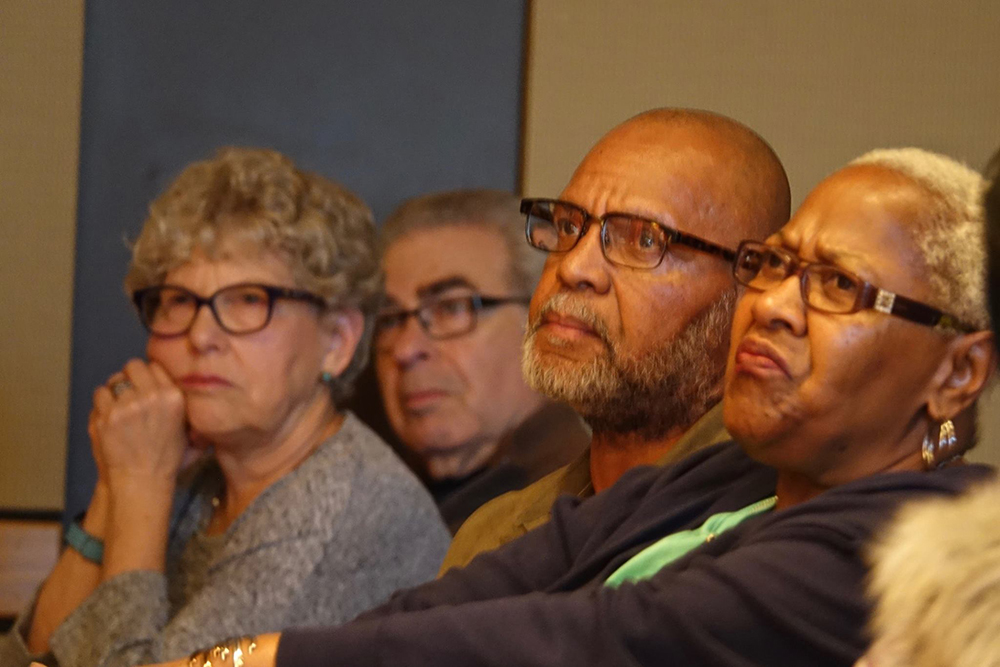 Engaging with our local area community is integral to our synagogue's mission.  FUSE allows our members to meet neighbors from diverse backgrounds to make inroads toward recognizing, understanding and addressing the challenges of racial and social injustice in our midst.  Participation and involvement in FUSE activities has provided unique opportunities for relationship building with others outside our congregation and for the personal growth and self-reflection that has come from exploring issues around privilege, racism and institutional bias.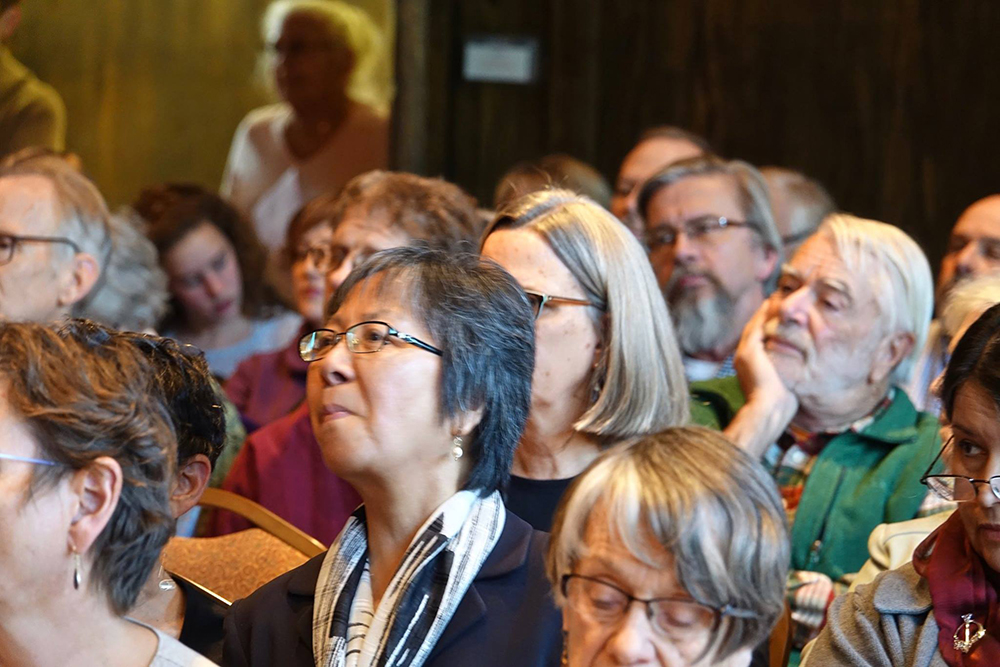 FUSE activities are sponsored by diverse houses of worship and community organizations and include group discussions, clean-up projects, and community or one-to-one meal sharing.  FUSE encourages participants to "go below the surface" and have meaningful conversations in order to lay the groundwork for practical, actionable and measurable solutions that will improve lives in all of our communities.
Please join us!  To learn more about participating in FUSE, click here.  To view our calendar of events, click here.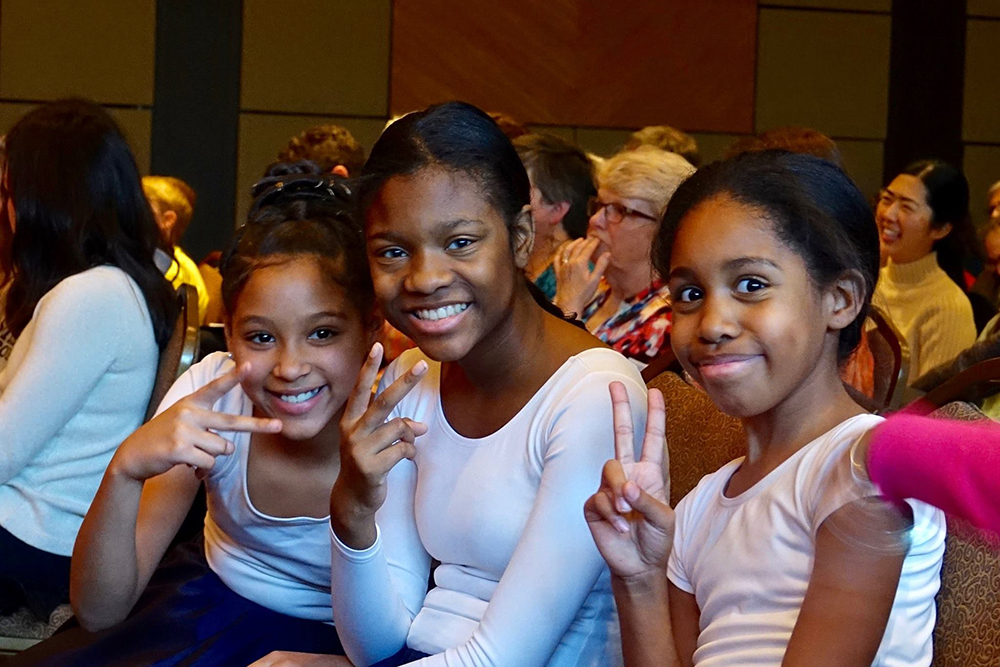 Please note that all activities are currently limited based on COVID-19 safety protocols.