About Us
Ohev Shalom is a warm, inclusive, egalitarian congregation. We are led by Rabbi Jeremy Gerber brings his depth of knowledge, caring spirit, and terrific sense of humor to everything he does. Come study Torah over a beer at a local bar, feed the homeless with us at a shelter, or join us for our daily minyan. Ohev Shalom is a community large enough to allow everyone to find people with similar interests, but small enough for everyone to feel like they are part of a family. We offer religious services, a daily minyan, a vibrant religious school, an award-winning USY chapter, lots of educational opportunities and a strong social action program.

With roots in 19th century Chester, Ohev Shalom has been an integral part of the Jewish community in Delaware County for close to 100 years. Generations of Jews have made Ohev Shalom their spiritual home – a place to pray, learn, form friendships and share life's joys and sorrows.
Wed, January 20 2021
7 Shevat 5781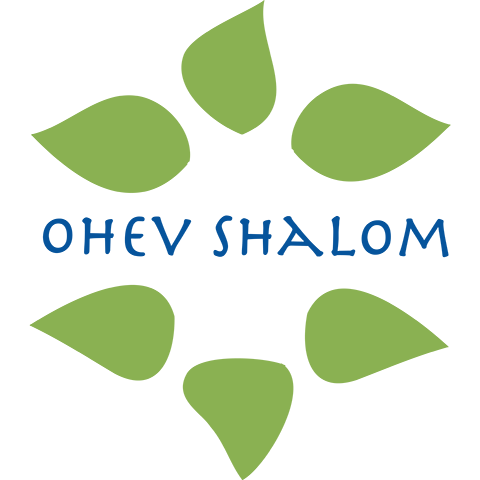 All Events
Saturday

,

Feb

February

6

,

2021

Movie Night


Motzei Shabbat, Feb 6th

7:30p

to

9:30p




Saturday

,

Feb

February

20

,

2021

Cabaret: Next Year, In Person


Motzei Shabbat, Feb 20th

7:30p

to

9:00p




Saturday

,

Jan

January

15

,

2022

Bat Mitzvah - Shelby Seidman
Shabbat, Jan 15th (All day)

SayKaddish@ohev.net
If you would like to attend Minyan in the morning to say Kaddish, please send your name and the date you would like to attend to SayKaddish@ohev.net and we will do our best to be there for you.
Wed, January 20 2021 7 Shevat 5781