Shabbat Dinner
Friday, March 31, 6pm
Host: Lori Feller and the Pollards.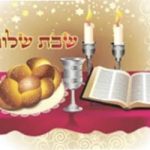 Mahj, Munchies, & Merlot
Sunday, April 16, 1-4pm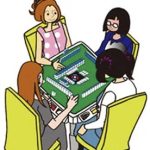 Bring your 2022 and/or 2023 mah jongg card and join friends for an afternoon of mah jongg wine, and snacks. Please note this is not a class or a tournament. Sets will be provided, but feel free to bring your own.
Hosts: Bonnie Friedman & Amy Graham
Location: Ohev Shalom
Baking Rugelach with Phyllis
Sunday, April 23, 10 am–12 pm
Learn how to make rugelach, schmooze a while, then take a new apron and the rugelach to bake at home.
Host: Phyllis Schapire
Location: Ohev Shalom.
The Big Venbowski
Sunday, April 23, 7–10:30pm
A screening of "The Big Lebowski," accompanied by bowling, trivia contests, adult beverages (make-your-own Caucasians, a good sarsa­parilla, & oat sodas), snacks, pizza, & prizes.
Host: Don Abramowitz
Location: Ohev Shalom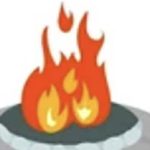 Havdalah, Fire Pit & Dessert
Saturday, April 29, 7pm
Hosts: Lila Slovak & Neil Wimmer.
Location:  Swarthmore