Library
In 1956, the A. E. Lessy Memorial Library was established in the Ohev Shalom Synagogue Center in Chester. Started with a single donation of $1500 and 200 books by R. Paul Lessy, the library was housed in a former broom closet. When the congregation moved to Wallingford, the library was given a bigger space and rededicated as the Ray Doblitz Memorial Library. Under the dedicated leadership of congregant Rose Isaacson, the collection grew to include over 5000 books, tapes and videos. Today, the library also includes CDs, DVDs, and a number of Jewish newspapers and periodicals.
The Library is generally accessible to members during the week and is staffed on Sunday mornings from 9:00am until noon.
Our Library is not included in the synagogue budget; its funds come from donations made to the Ray Doblitz Library Fund and the Rose Isaacson Library Account. If you would like to make a donation to support the Library, please visit our Donations page.
Tue, January 21 2020
24 Tevet 5780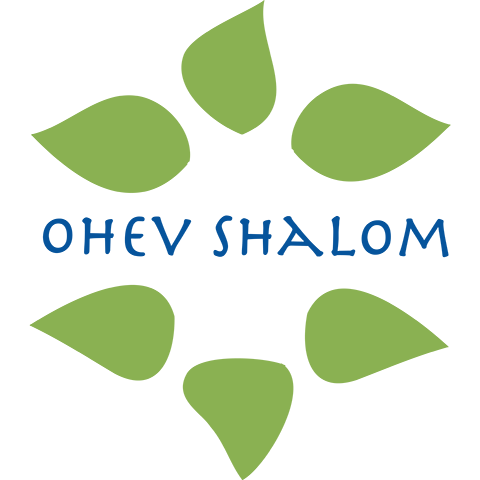 We've Got Trouble! Ohev Players Present The Music Man
Come find out what the trouble is and how one small Iowa town is completely changed by a con man!
Performances:
Saturdays, 1/25 and 2/1 at 7:30 p.m.
Sundays, 1/26 and 2/2 at 2:00 p.m.
Tue, January 21 2020 24 Tevet 5780