Library
In 1956, the A. E. Lessy Memorial Library was established in the Ohev Shalom Synagogue Center in Chester. Started with a single donation of $1500 and 200 books by R. Paul Lessy, the library was housed in a former broom closet. When the congregation moved to Wallingford, the library was given a bigger space and rededicated as the Ray Doblitz Memorial Library. Under the dedicated leadership of congregant Rose Isaacson, the collection grew to include over 5000 books, tapes and videos. Today, the library also includes CDs, DVDs, and a number of Jewish newspapers and periodicals.
The Library is generally accessible to members during the week and is staffed on Sunday mornings from 9:00am until noon.
Our Library is not included in the synagogue budget; its funds come from donations made to the Ray Doblitz Library Fund and the Rose Isaacson Library Account. If you would like to make a donation to support the Library, please visit our Donations page.
Wed, January 20 2021
7 Shevat 5781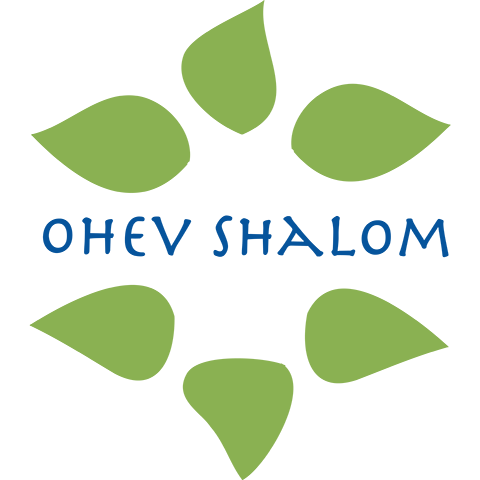 All Events
Saturday

,

Feb

February

6

,

2021

Movie Night


Motzei Shabbat, Feb 6th

7:30p

to

9:30p




Saturday

,

Feb

February

20

,

2021

Cabaret: Next Year, In Person


Motzei Shabbat, Feb 20th

7:30p

to

9:00p




Saturday

,

Jan

January

15

,

2022

Bat Mitzvah - Shelby Seidman
Shabbat, Jan 15th (All day)

SayKaddish@ohev.net
If you would like to attend Minyan in the morning to say Kaddish, please send your name and the date you would like to attend to SayKaddish@ohev.net and we will do our best to be there for you.
Wed, January 20 2021 7 Shevat 5781