Youth Groups
Like many synagogues, we believe that our youth are a most valuable asset and that they need to be an active, vibrant part of our community. Both of these groups provide religious, cultural and social programming throughout the year.
Kadima Youth Events (3rd through 7th graders)
WOhev USY (United Synagogue Youth) (8th through 12th graders)
The award-winning United Synagogue Youth Chapter at Ohev Shalom.
For more information, contact Youth Committee Chair (Kadima), Rebecca Reuben
Tue, January 21 2020
24 Tevet 5780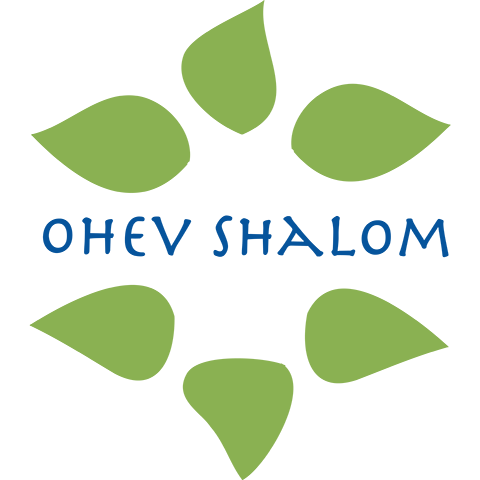 We've Got Trouble! Ohev Players Present The Music Man
Come find out what the trouble is and how one small Iowa town is completely changed by a con man!
Performances:
Saturdays, 1/25 and 2/1 at 7:30 p.m.
Sundays, 1/26 and 2/2 at 2:00 p.m.
Tue, January 21 2020 24 Tevet 5780