Sisterhood of Ohev Shalom
We strive to provide a fun and vibrant environment for our members. We aspire to support the congregation, its youth and religious school. We seek to enhance our individual growth, Jewish involvement and sense of community. And, of course, we schlep, cook, plan, pray, donate, sell, and schmooze.
Sisterhood: Uncorked.

Wine, learning and friendship

Sisterhood Book Club.

Open to everyone and you don't have to read the book!

Women's Spirituality Group

Gift Gallery.

Selling beautiful Judaica for all your gift-giving needs.
If you are interested in learning more about Sisterhood, please contact Taryn Jasner or Bonnie Friedman at sisterhoodmembership@ohev.net.
Sun, January 23 2022
21 Shevat 5782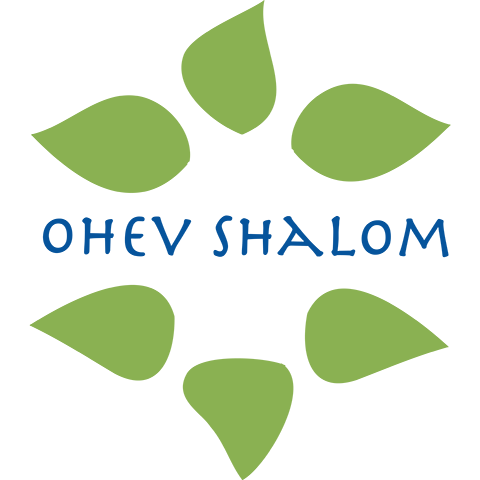 Coming Soon!
There are no upcoming events at this time.
Ohev Shalom Players' Present:
The Music Man
January 2th & 26th and
February 1st & 2nd.
Volunteers are Needed!
SayKaddish@ohev.net
If you would like to attend Minyan in the morning to say Kaddish, please send your name and the date you would like to attend to
SayKaddish@ohev.net and we will do our best to be there for you.
Sun, January 23 2022 21 Shevat 5782