Men's Club
Get to know your fellow congregants while participating in engaging, educational and always fun activities.
Torah on Tap – Good beer and lively conversation
Softball (Spring and Summer Only)
Rummage Sale
Membership
The Men's Club welcomes all men who are synagogue members, 18 years of age or older. Membership dues are $45.00. If you are interested in learning more, or are ready to join Men's Club, please contact Curt Krouse at mensclubmembership@ohev.net.
Tue, January 21 2020
24 Tevet 5780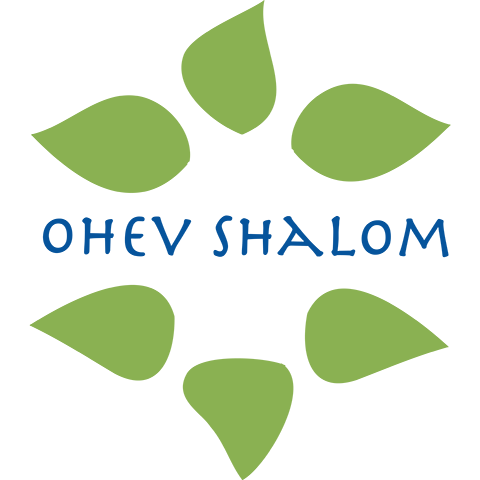 We've Got Trouble! Ohev Players Present The Music Man
Come find out what the trouble is and how one small Iowa town is completely changed by a con man!
Performances:
Saturdays, 1/25 and 2/1 at 7:30 p.m.
Sundays, 1/26 and 2/2 at 2:00 p.m.
Tue, January 21 2020 24 Tevet 5780