Interfaith
At Ohev Shalom, we are sensitive, understanding and open to the importance of incorporating different faiths into our community. At Ohev, "interfaith" refers not only to married couples of different religions, but to general interreligious understanding and acceptance. If you would like to learn more about the Interfaith Committee, please contact our interfaith chair person at interfaith@ohev.net.
Ohev Shalom is also part of a larger community composed of people from a variety of backgrounds and religions. For over two decades, sparked by the inspiration of Rabbi Louis Kaplan, Ohev has been a part of the Interfaith Covenant with Swarthmore Presbyterian Church and St. John Chrysostom Roman Catholic Church. Additionally, Ohev Shalom is also part of the Interfaith Ministerium, a collaborative effort among most congregations of different faiths in the Swarthmore/Wallingford area to raise awareness about interfaith issues. The Ministerium is responsible for sponsoring the annual Interreligious Thanksgiving Service, which was hosted in 2010 by Ohev Shalom.
If you would like more information about either the Interfaith Covenant or the Interfaith Ministerium, please contact Rabbi Gerber at rabbi@ohev.net.
Tue, January 21 2020
24 Tevet 5780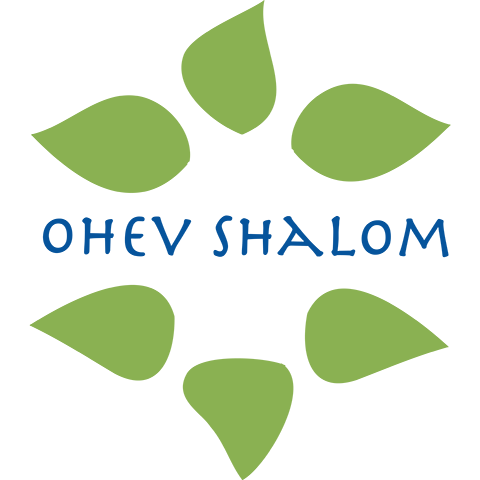 We've Got Trouble! Ohev Players Present The Music Man
Come find out what the trouble is and how one small Iowa town is completely changed by a con man!
Performances:
Saturdays, 1/25 and 2/1 at 7:30 p.m.
Sundays, 1/26 and 2/2 at 2:00 p.m.
Tue, January 21 2020 24 Tevet 5780