Caring Congregants - Chesed
Caring Congregants - Chesed
CHESED – Caring Congregants
What is CHESED? CHESED means "deeds of loving kindness." It is the hallmark of Judaism. The Talmud teaches that CHESED is so essential to life that it is one of the three pillars upon which the world exists.
At Ohev Shalom, the CHESED Committee focuses on the following areas:
Making phone calls to check on congregants. These may be congregants who are recovering from illness, congregants without family in the area, or someone who needs a listening ear.
Sending cards to congregants who are ill or celebrating a mitzvah.
Providing transportation to bring congregants to services as well as to Bible Class and other synagogue programs and events. Offering rides on a limited basis for local doctor visits or for other special needs.
Providing meals to congregants who are ill, families with newborns, families sitting shiva, or someone who may be struggling financially.
Visiting congregants who are in the hospital or home recovering. Visiting senior congregants who cannot come to Ohev.
For CHESED to be successful, we need your help! If you can volunteer your time (particularly during the day) to do any of the above services, please contact:
Executive Director, Missy Lowdermilk at 610-874-1465 or exec@ohev.net
OR
Chesed Chairperson, Paua Cherner at pcherner@gmail.com
Tue, January 21 2020
24 Tevet 5780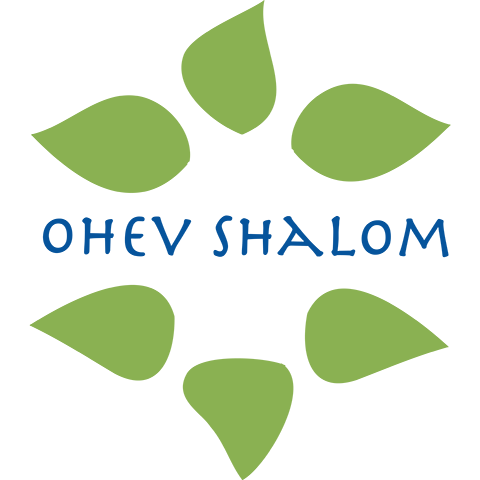 We've Got Trouble! Ohev Players Present The Music Man
Come find out what the trouble is and how one small Iowa town is completely changed by a con man!
Performances:
Saturdays, 1/25 and 2/1 at 7:30 p.m.
Sundays, 1/26 and 2/2 at 2:00 p.m.
Tue, January 21 2020 24 Tevet 5780