Facilities
Ohev Shalom is located in Wallingford, PA and its building has the capacity to accommodate both small groups and large parties. Private meeting and classrooms are available for more intimate gatherings, and our newly renovated entertaining room (60' x 80') can easily be arranged to comfortably sit more than 600 people auditorium-style or 300 people for a meal – plus a dance floor. The room can also be divided to provide separate areas for reception and cocktails.
We have a kosher kitchen that can only be used to prepare kosher food. If you are having a catered affair, we have a list of approved vendors that are more than happy to work with you as you plan your event – just ask our Executive Director for information.
Our beautiful sanctuary seats 275 guests, and we have a warm and inviting chapel available for smaller services.
No matter what the occasion, please give us a call at 610.874.1465 so we can discuss how Ohev Shalom can meet your needs.
Tue, January 21 2020
24 Tevet 5780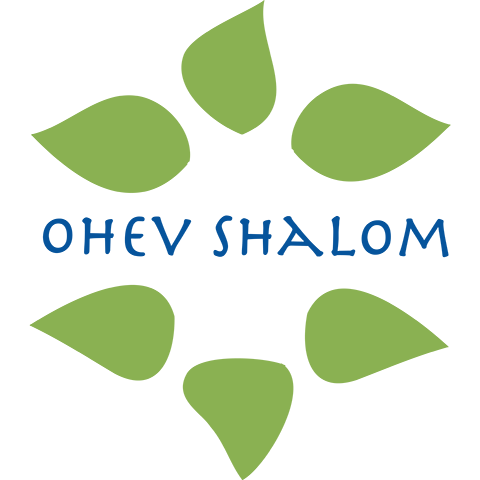 We've Got Trouble! Ohev Players Present The Music Man
Come find out what the trouble is and how one small Iowa town is completely changed by a con man!
Performances:
Saturdays, 1/25 and 2/1 at 7:30 p.m.
Sundays, 1/26 and 2/2 at 2:00 p.m.
Tue, January 21 2020 24 Tevet 5780