Becoming Dr. Ruth - Theater J Trip to D.C.
Sunday, April 19, 2020
•
25 Nisan 5780
All Day
America's favorite sex therapist returns

Before she became Dr. Ruth Westheimer, Karola Siegel had to flee Germany in the Kindertransport, become a sniper in Jerusalem, and survive as a single mother in America. Naomi Jacobson, who earned a Helen Hayes Award nomination for the role, returns to Theater J for an unforgettable, heart-warming evening of theater. This inventive production was a must-see event of the 2017-2018 DC theater season. Don't miss the return of this triumphant and life-affirming story of a girl who found her own unique place in the world.

Schedule for the Day

9:00 a.m. Board the bus at Ohev

9:15 a.m. Departure time for Washington D.C.
12:45 p.m. Arrival time at Theater J -
Please note: There won't be time to eat when we arrive at 12:45, so best bring a bag lunch to eat on the bus.
1:00 p.m.-1:45 p.m. A behind-the-curtains meeting with Theater J Artistic Director (and Strath Haven alumn) Adam Immerwahr.
2:00 p.m - 3:30 p.m. Becoming Dr. Ruth performance
3:30 p.m.- 4:45 p.m. Free time (nosh time)
4:45 p.m. Board the bus for the trip back
5:00 p.m. Departure time for Wallingford
8:30 p.m. Arrival time at Ohev
Share Print Save To My Calendar
Wed, February 26 2020
1 Adar 5780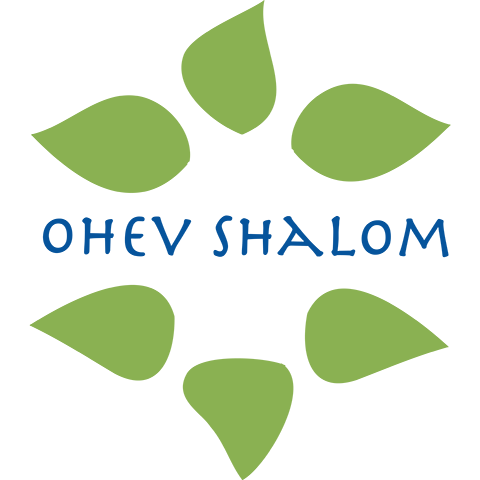 Wed, February 26 2020 1 Adar 5780